Your Funds are Safe with Us.
Say goodbye to the inconvenience of managing multiple accounts to keep your balances under $250,000. Through our partnership with IntraFi, we can now offer you access to FDIC insurance on your deposit accounts at levels higher than those a bank of any size can offer independently, allowing you to enjoy more security, convenience, and financial rewards for working directly with just one bank. 
Maximum Protection with Multi-Million Dollar FDIC Insurance Coverage
By placing your deposits with us, you can take advantage of multi-million-dollar FDIC insurance coverage on funds placed in DDAs, MMDAs, and CDs via IntraFi's ICS® and CDARS® services. You will have access to the highest per-depositor and per-bank capacity available in the market, and the peace of mind that comes from knowing you can make large-dollar placements every business day.
Higher FDIC insurance coverage

Seamless protection

Fewer accounts to manage

Peace of mind 

Convenient and time-saving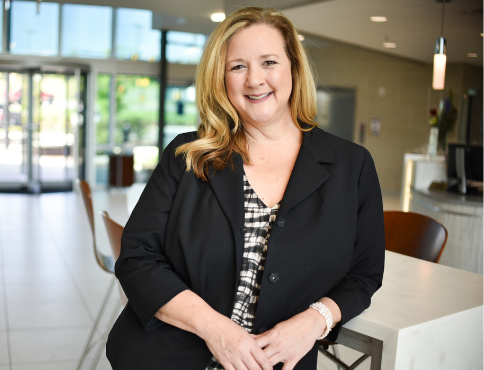 Small Business Banking
Let us help your small business thrive.
Checking and savings accounts built around your business needs
Business loans and lines of credit
Online payroll, merchant services, and helpful small business solutions