Family. Hard work. A simple way of life.
These are the Southern traditions that our bank was founded on back in 2012 and continue to guide our way. We're deeply rooted in building quality, long-lasting relationships and are committed to acting with transparency in everything we do. We focus on delivering tailored solutions that meet the needs of individuals, families, and businesses in the communities we serve.
Our headquarters is located in the heart of Mt. Juliet, Tennessee with additional branches located in Lebanon, Smyrna and Clinton.
With experienced bankers and local decision-making capabilities, we're a local bank that's there for you when you need us.
---


Mission
We help people achieve their financial goals through delivering exceptional banking, lending, and customer experiences.
Core Values
Quality
We build strong relationships with our customers and co-workers.
Integrity
We are honest, ethical and act transparently.
Accessibility
We are committed to quick, responsible decision making.
Relationships
We treat our customers and employees like family.
Community
We actively participate in our communities and help fill specific needs in the areas we serve.
Sam Short
Chief Executive Officer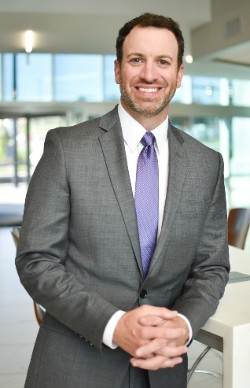 More About Sam
NMLS #639107
Justin Cary
President & Chief Credit Officer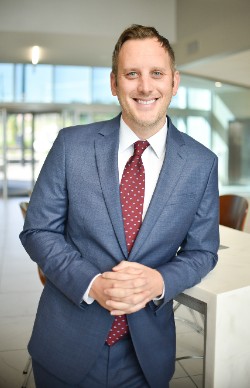 More About Justin
NMLS #1965938
SUSAN WILSON
CHIEF FINANCIAL OFFICER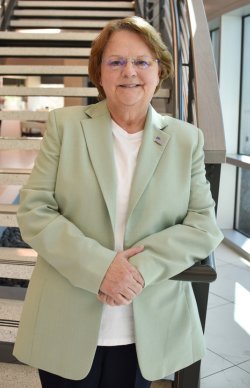 JEANETTA Watson
CHIEF REtail OFFICER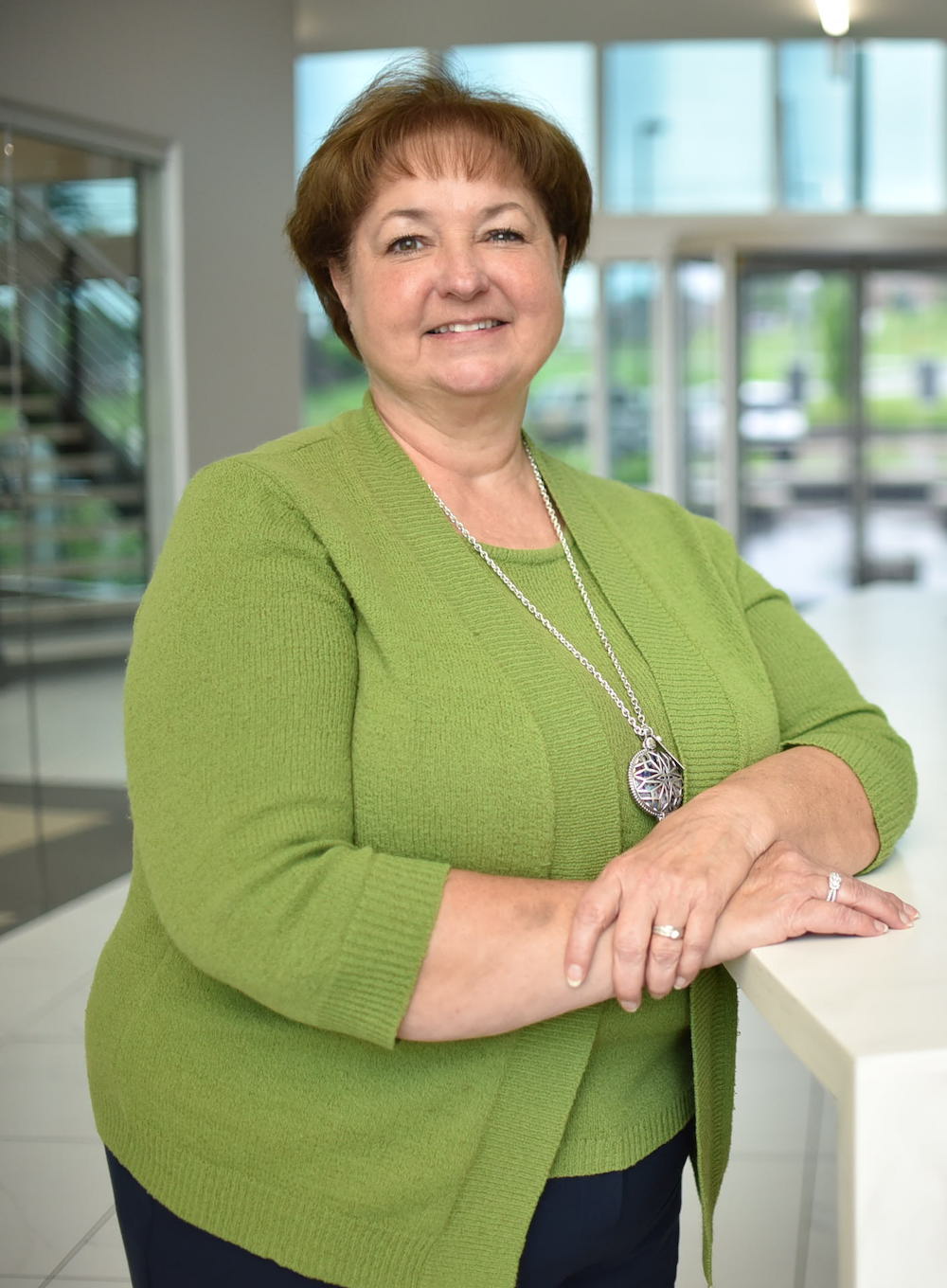 More About Jeanetta
NMLS #639186
John Pope
SVP & Chief Mortgage officer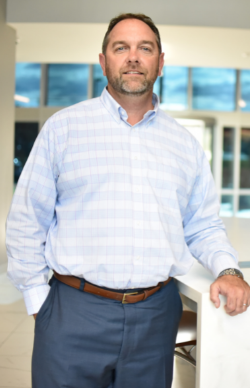 More About John
NMLS #260512