Meet the Team
The key to a smooth lending experience is having an expert mortgage loan professional on your side. The Southern Bank mortgage team has over 70 years combined experience right here in Tennessee.
Our team is committed to finding the right loan option for your needs. Our hands-on approach ensures you understand important details and have an open line of communication throughout the process. From loan application to closing, we manage the entire loan process under one roof. You can trust our team to be responsive and available when you need us.
Interested in a no-obligation meeting with one of our mortgage loan experts?
joHN C. POPE
SVP & CHIEF MORTGAGE OFFICER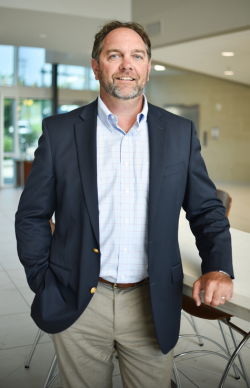 DARRELL TIDWELL
MORTGAGE LOAN Officer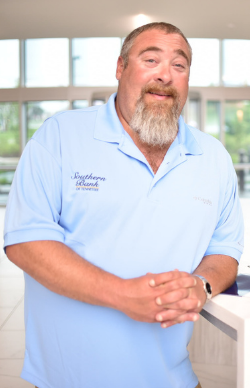 Brett mcnamee
mortgage loan officer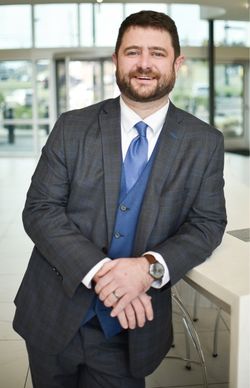 JASON WEATHERFORD
MORTGAGE LOAN officer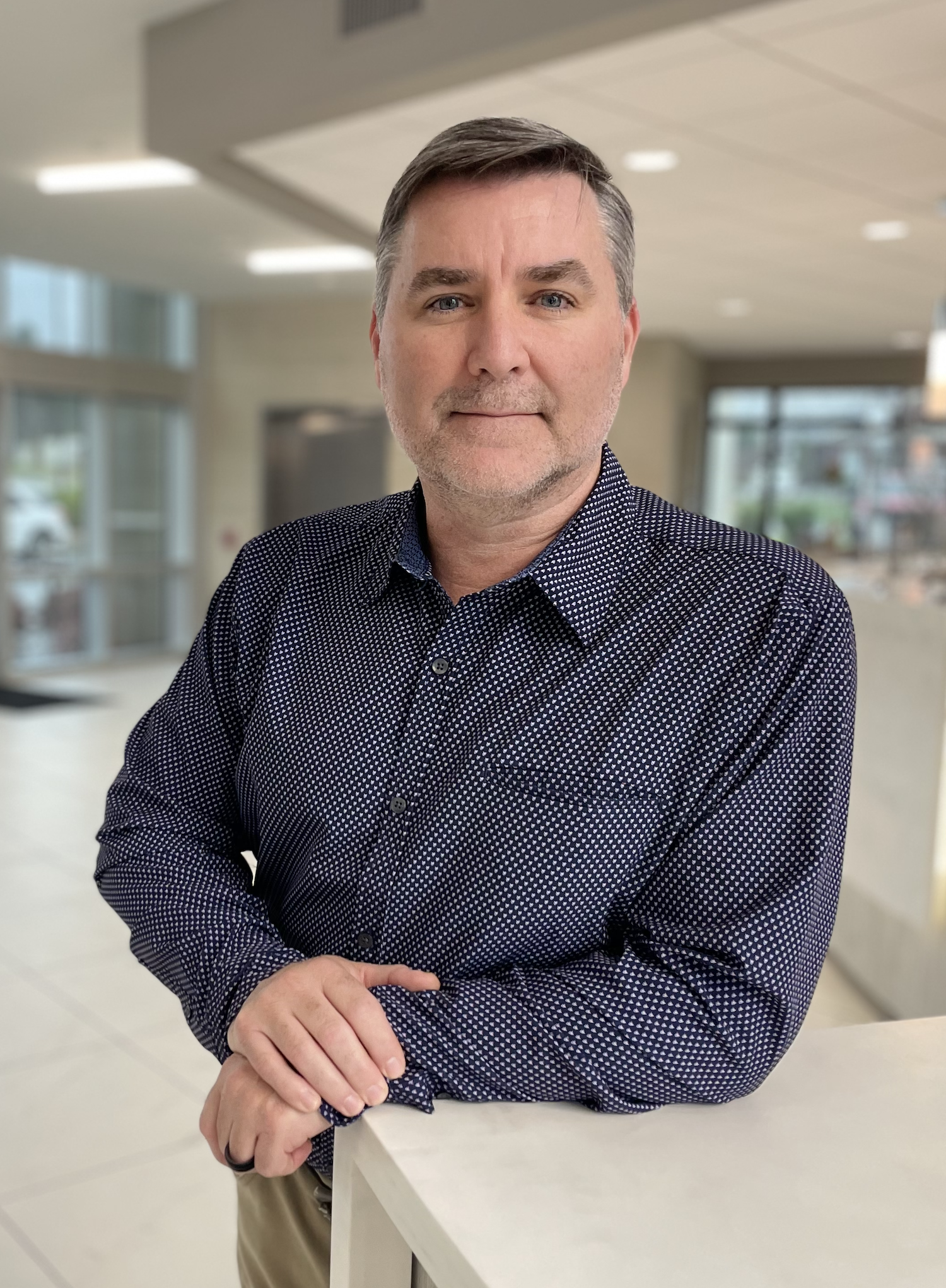 Blake lankford
mortgage loan officer